For over 60 years, Boiler Tech, Inc. has been Central and Southeast Ohio's premier supplier of boilers, burners, cooling towers and HVAC systems. With and extensive sales and service staff, we can provide expert support from design, installation, start up and aftermarket service.
The original sales company, Herbert & Conway, Inc., was founded in 1959. The service division, Boiler Tech, Inc. was founded in 1984 with the two companies merging into one company in 2019. Together under one company, we can provide a complete and total solution for our customers. We represent world class manufactures that produce the highest quality products on the market. The combination of sales, engineering and service allow us to partner with some of the most respected companies in the world so supply their total mechanical room solutions.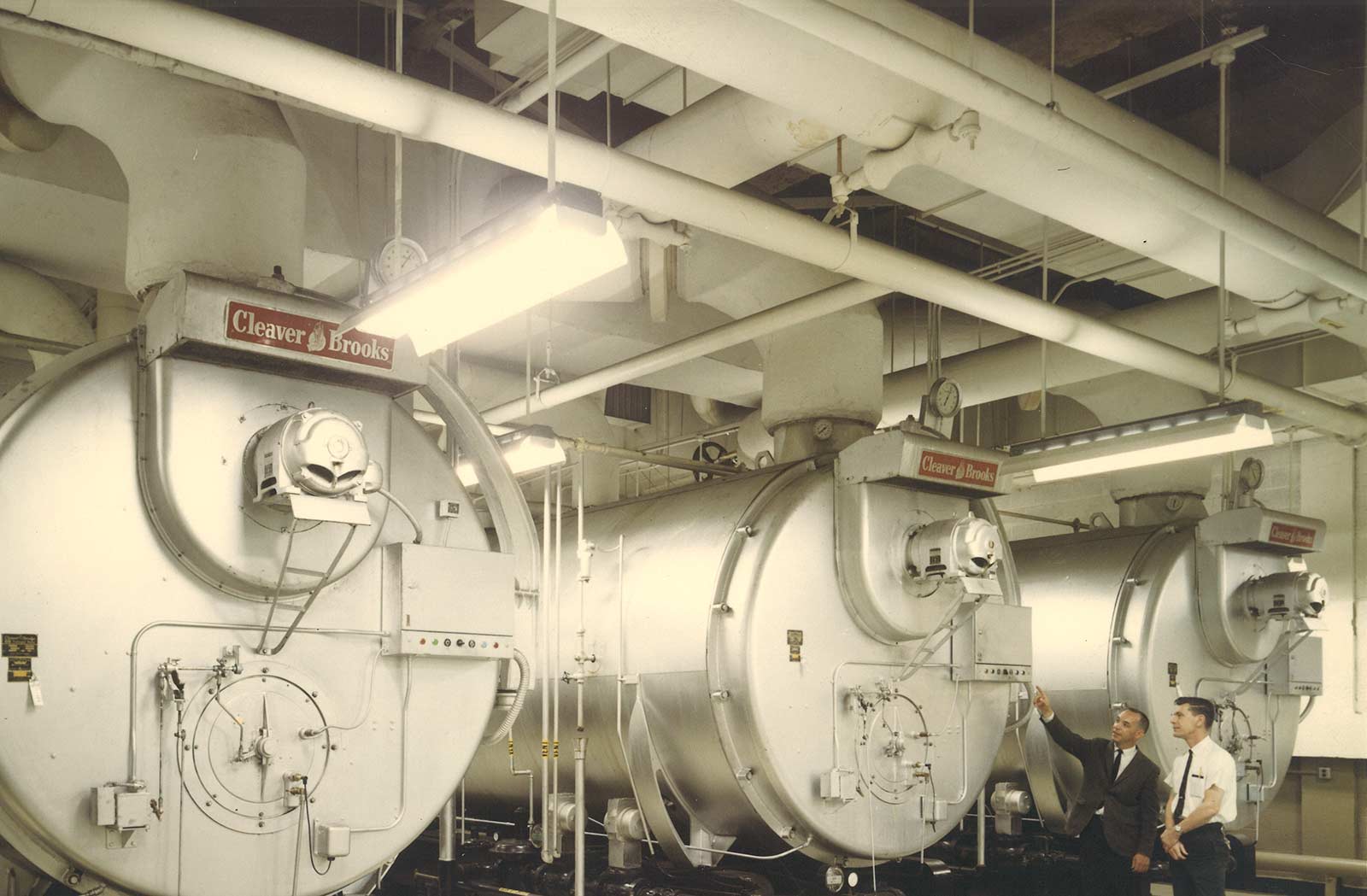 Need more information or would you like to speak to a representative?