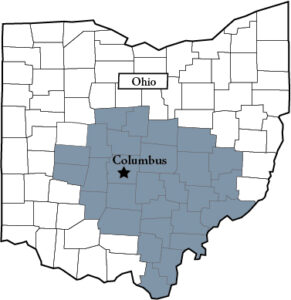 Boiler Tech, Inc. offers 24 hour parts and service for all brands of boilers and boiler room equipment. Boiler Tech is also the Factory Authorized service company for Cleaver Brooks and Patterson Kelley for our territory. Thousands of dollars in parts inventory to service our customers.
Factory Trained Technicians
Pressure Vessel Repair
Refactory
Burner Conversions
Controls Upgrades
Combustion
Planned Maintenance
Boiler Plant Optimization
Boiler Tech's certified technicians are factory-trained to complete detailed Boiler Plant Optimization (BPO) evaluations. A BPO is a boiler room assessment based on 4 standards of optimal plant operation: efficiency, reliability, safety, and sustainability. From there, our technicians will provide a BPO plan which lays out opportunities for energy savings and emissions reduction through retrofits, upgrades, and rebuilds.
With our Boiler Optimization Plan, you will receive:
A site visit to document the state of your existing boiler room equipment
A thorough review of plant utility records
A comprehensive report detailing key areas and deficiencies that need to be fixed to better optimize boiler plant operations
A strategic plan for improvement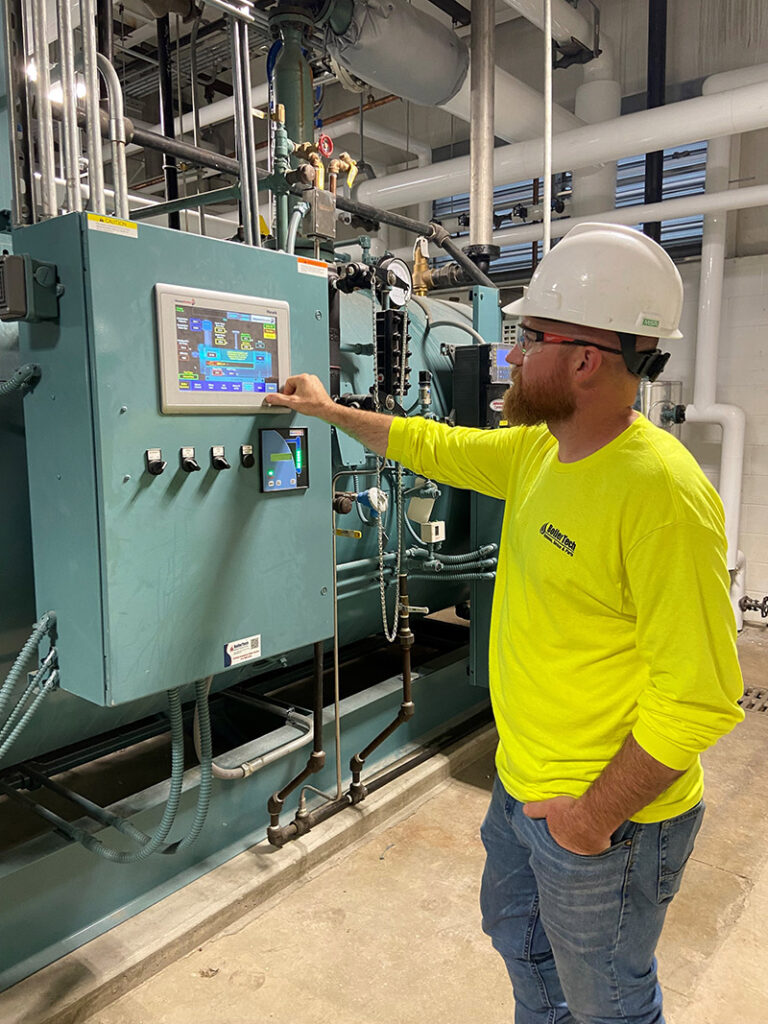 Need more information or would you like to speak to a representative?