The ClearFire®-CE (CFC-E) is a compact, high-mass, fully condensing hydronic boiler, capable of variable-flow pumping, allowing for maximum operating efficiency in a variety of system applications.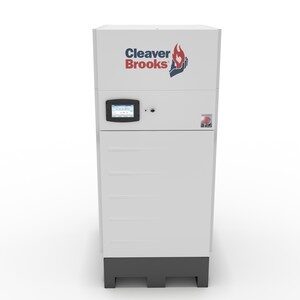 Patterson Kelley Storm, Mach, Sonic and Solis condensing designs offer a compact solution with high efficiency and low emissions.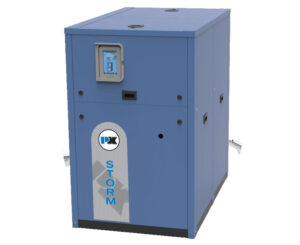 The PK Modu-Fire and Velox offer compact near condensing copper fin tube designs with near condensing efficiencies.