Boiler Replacement Parts and Service
Boiler Tech carries an extensive inventory of boiler parts to help support any brand, make or model of boilers and accessories. We offer 24/7 parts and service support to ensure that your boilers are running properly and repaired in a timely manner.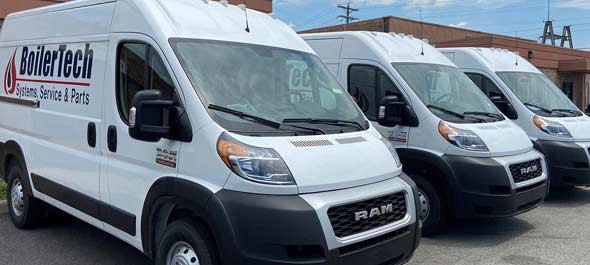 If you would like to place a parts order, or have questions about what parts to purchase, contact us at 614-888-2404 or email parts@boilertechinc.com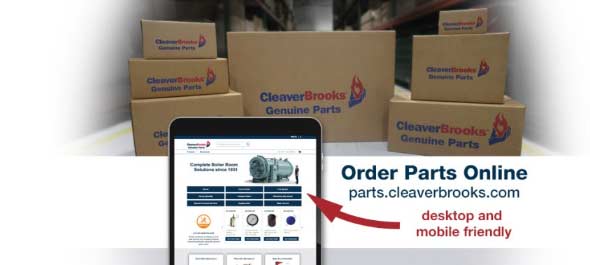 Additional Ordering Resources
Boiler Tech is a Proud Supplier of the Following Companies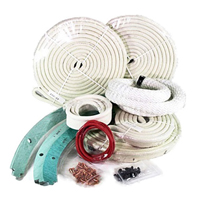 Gaskets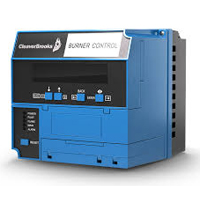 Electrical Components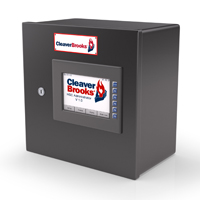 Controls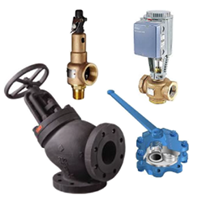 Valves and Actuators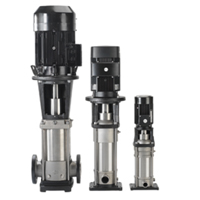 Pumps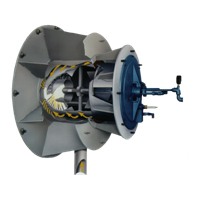 Burner Parts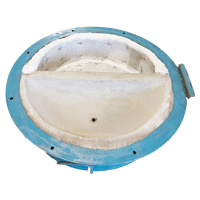 Boiler Doors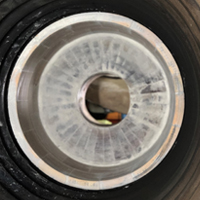 Refractory Tile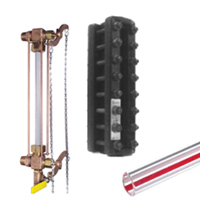 Sight Glasses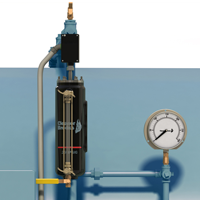 Water Level Controls
Need more information or would you like to speak to a representative?